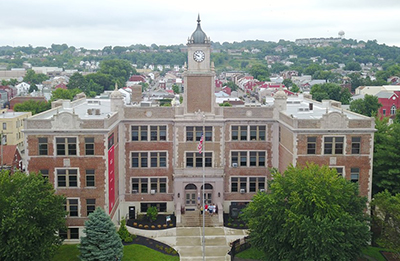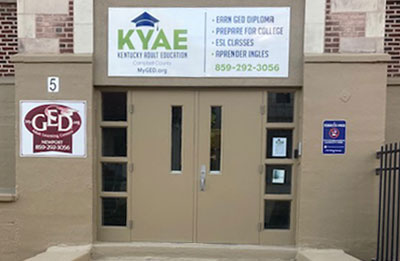 Newport Campus: 859-292-3056
Monday 9:00 – 3:00pm
Tuesday 9:00 – 4:00pm
Wednesday Hours Vary
Thursday 9:00 – 4:00pm
Friday 10:00 – 2:00pm
Please call for an appointment if these hours do not work with your schedule. We will do what we can to accommodate you. 
Campbell County Adult Education
30 West 8th Street
Newport, KY 41071
We enter on the Putnam side of the building.  Just ring the bell and we will buzz you in.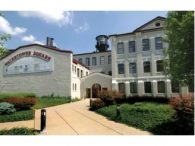 Brighton Center / CET: 859-491-8303 ext.2209 
This GED site is located at the Water Tower Square at 601 Washington Ave, Newport. If students wish to pursue their education beyond their GED, this location also offers three certificate programs in Medical Assisting, Business and Computer Technologies, and Health Technology Administration. For questions on how to get enrolled into the GED Program please call 859.491.8303 ext 2209.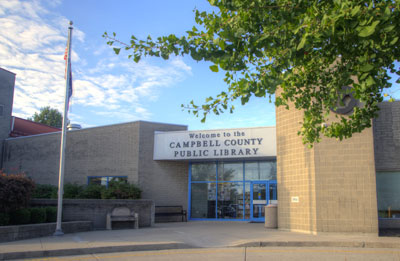 Cold Spring Branch Public Library:
3920 Alexandria Pike, Cold Spring, KY 41076
Library availability by appointment. Please call the Newport Campus for information 859-292-3056.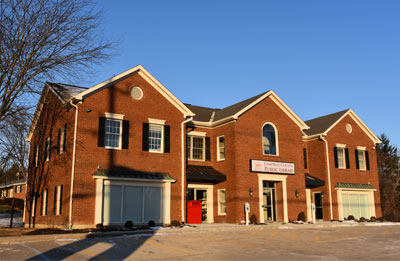 Alexandria Branch Public Library:
8333 Alexandria Pike, Alexandria, KY 41001
Library availability by appointment. Please call the Newport Campus for information 859-292-3056