New student orientation is offered nine times a year in Newport with both morning and evening orientation times.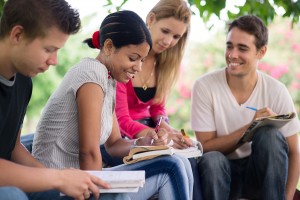 Times: Students have a choice of either daytime or evening orientation.The daytime orientation is from 9am-2pm.  The evening orientation is spread out over two evenings and the students must be here from 5:30-8:00 on both evenings in order to get everything finished.  Students must be here ON TIME and stay for the entire orientation.
What to bring?
If you are 18 or 19 or under you will need a copy of your withdraw papers from your last high school.
Feel free to bring a snack or lunch with you since orientation is a long day.
2017 New Student Orientation Dates
November 10th 9am
November 17th 9am
2018 New Student Orientation Dates
January 3rd 9am and 5:30pm
January 4th 9am
February 5th 9am and 5:30pm
February 6th 9am
March 2nd 9am
March 9th 9am
April 16th 9am and 5:30pm
April 17th 9am
May 11th 9am
May 18th 9am